A visa is an entry permit that allows you to enter another country legally. However, travellers won't always need a visa when travelling to another state; most countries have a visa liberalization agreement that allows visitors to travel between countries visa-free.
Usually, visa-free regimes are applied only for tourist or business purposes and allow short stays between 30 up to 90 days, but visitors still need a valid travel document. Countries may have a visa-free agreement with one another because of the following reasons:
Good diplomatic relationship.
Nationals of the beneficial country are unlikely to illegally overstay in the visa-free country.
The beneficial country is economically developed.
Does eVisa Mean Visa-Free?
No, eVisa does not mean visa-free entry. While visitors who enter countries with eVisa requirements don't need a traditional visa, they still need a digital permit to enter a specific country.
Visa Facilitation Agreements in the World
Some of the most recognized visa agreements include the following:
The Schengen Agreement. 26 European countries have signed the Schengen Agreement allowing their citizens to move between member countries visa-free.
The US Visa Waiver Program. This arrangement allows citizens of 40 countries to enter the US without a visa, but they need to be registered in ESTA prior to entering the country.
Bilateral Agreement between the US and Canada. US and Canadian citizens can travel across the two countries without a visa by using either; their passport, a border crossing card, or an enhanced driver's license.
Gulf Cooperation Council (GCC). Citizens of the following countries can travel without a visa in between members of the GCC, such as: Bahrain, Kuwait, Oman, Qatar, Saudi Arabia, The United Arab Emirates.
Economic Community of West African States (ECOWAS). Citizens from 15 member states in the ECOWAS can enter without a visa and stay for 90 days. However, visitors must have a valid travel document and a vaccination certificate.
East African Community. Six East African countries belong to this agreement, and their citizens can travel visa-free in Burundi, Kenya, Rwanda, South Sudan, Tanzania, Uganda.
Commonwealth Agreement. Citizens of certain commonwealth countries can enter visa-free in member states.
The Association of the Southeast Asian Nations. There are ten member states in this agreement allowing their members to travel visa-free across the states.
Commonwealth of Independent States. This agreement was created after the dissolution of the Soviet Union, and the citizens of the member states could enter without a visa. Still, there are exceptions between Tajikistan and Uzbekistan and between Armenia and Azerbaijan.
Bilateral Agreement between Nepal and India. Citizens of India and Nepal can travel visa-free between these two countries and live there without a visa.
Mercosur Agreement. The Mercosur Agreement allows for visa-free travel for citizens of Argentina, Brazil, Paraguay, Uruguay.
Country Guides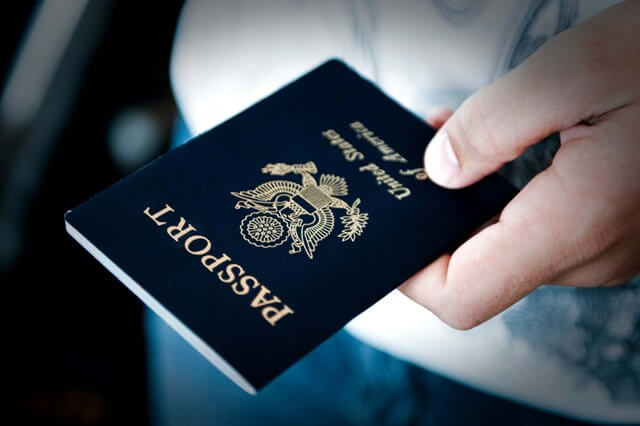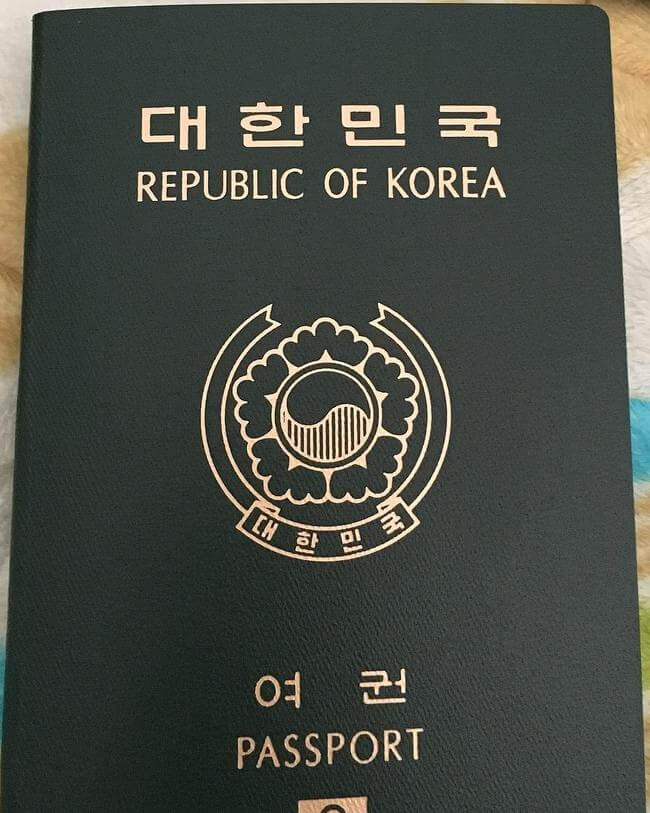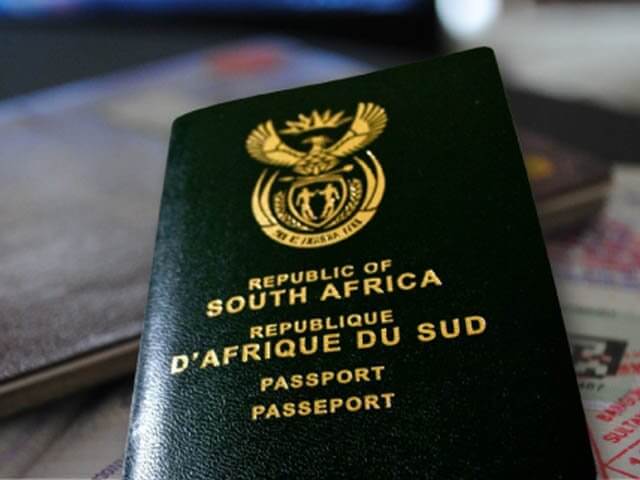 Did you find this page helpful?